At Health Insurance Options LLC, We work with the most reputable insurance providers in the country to secure policies tailored to each of our clients' individual needs. With Health Insurance Options LLC, you always get the most protection for your hard-earned dollar.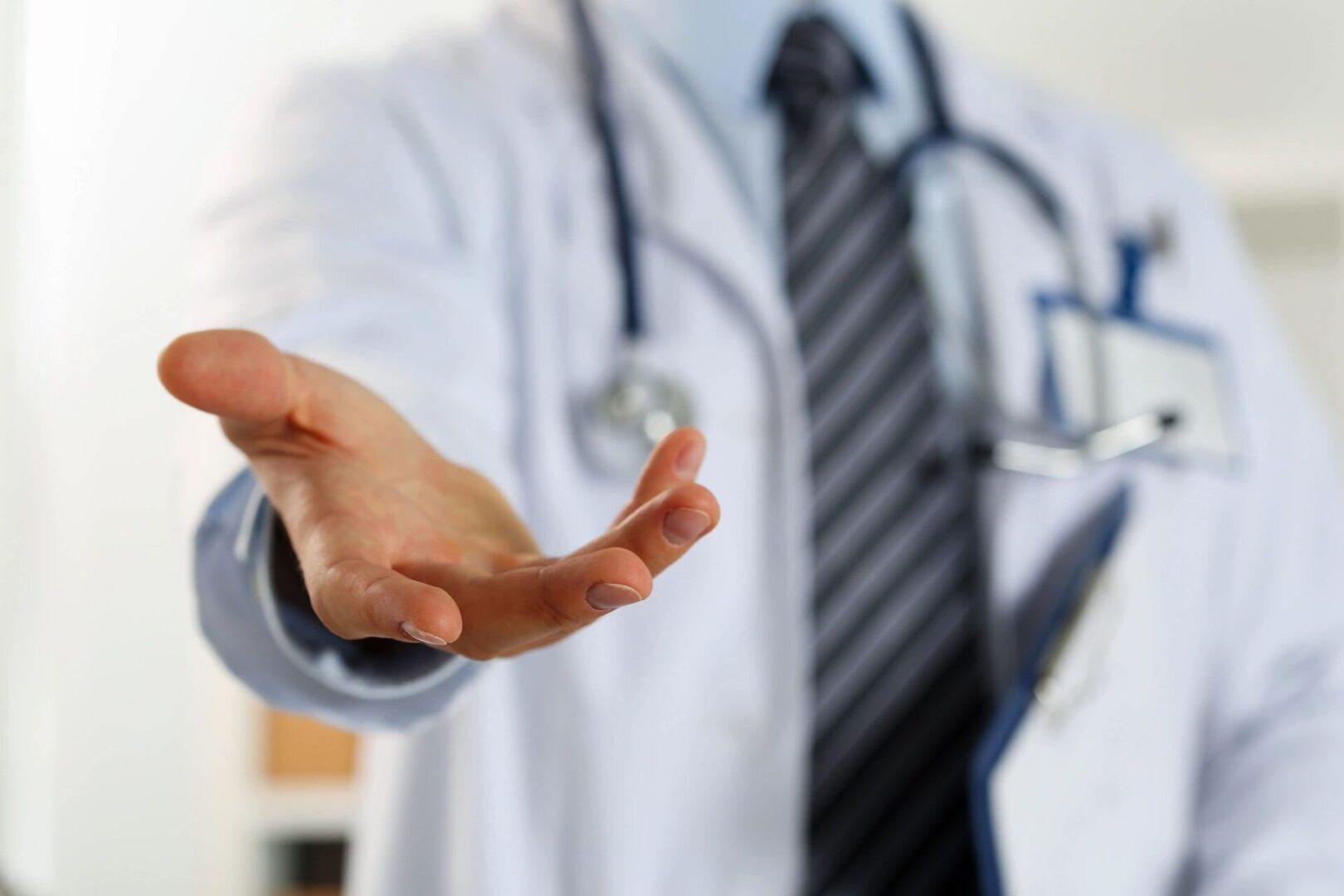 We Observe Social Distancing.
Masks and Hand Sanitizer available.
We Want You to Be Safe!
Call us, we have the latest technology and many plans can be discussed and enrolled over the phone.